Aeron EVO2 rugged, dual sensor HD thermal PTZ camera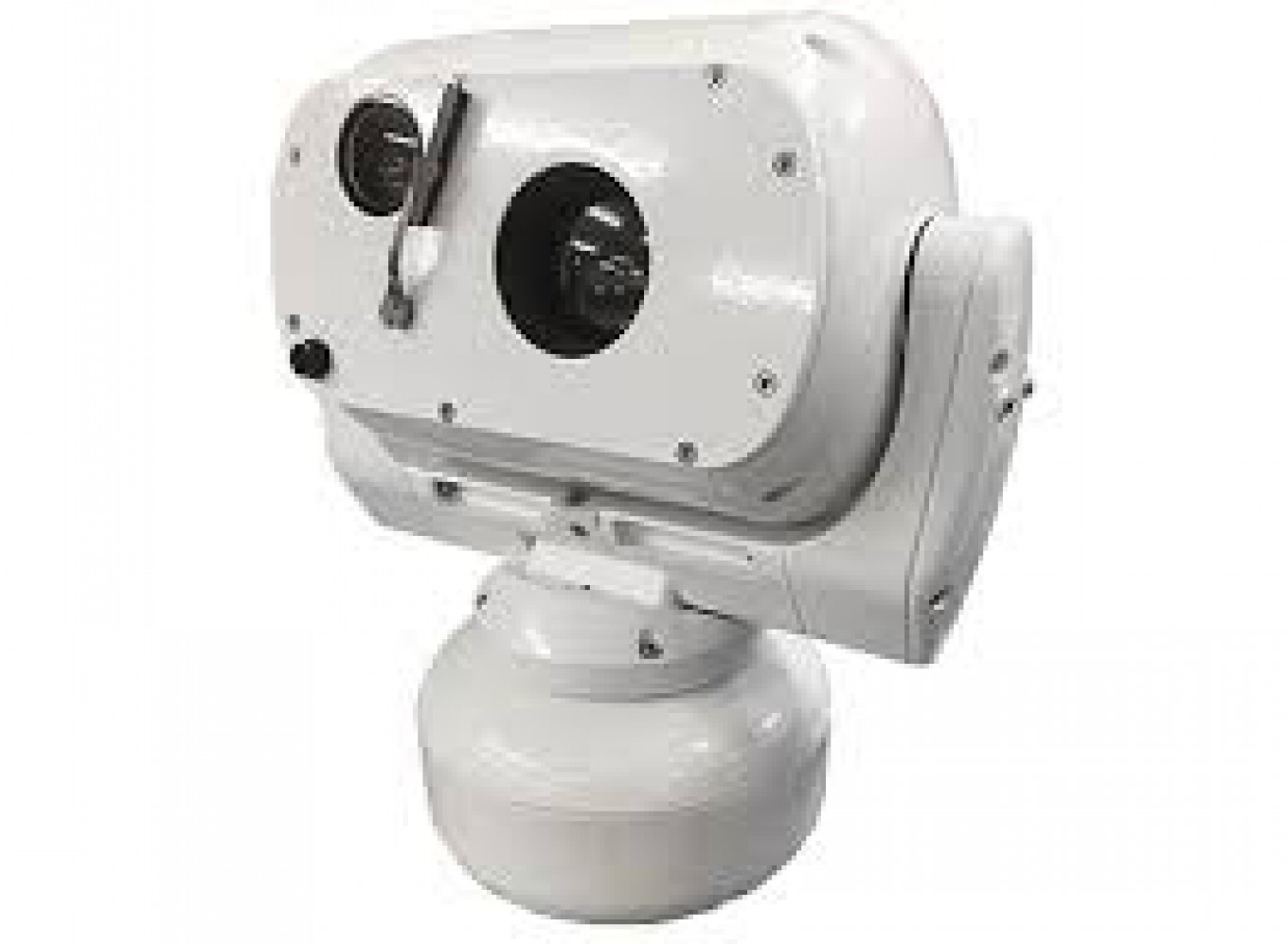 The Aeron EVO2 camera range comes with a high resolution thermal and visual sensor and larger format zoom and fixed thermal lens options. The Aeron EVO2 allows for LWIR uncooled thermal imaging cameras for longer range applications.
Uncooled LWIR detector 640 x 512 pixels, 12µm pitch
Uncooled LWIR detector 1,024 x 768 pixels, 14µm pitch
Fixed lenses 50mm, 65 and 100mm
Zoom lenses 25-75mm and 26-105mm
30x zoom HD visible sensor with wiper
Compact, ruggedised enclosures fo extreme and marine environments
360° continuous rotation
Download the Aeron EVO2 brochure to select your configuration.