Silent Sentinel multi sensor surveillance systems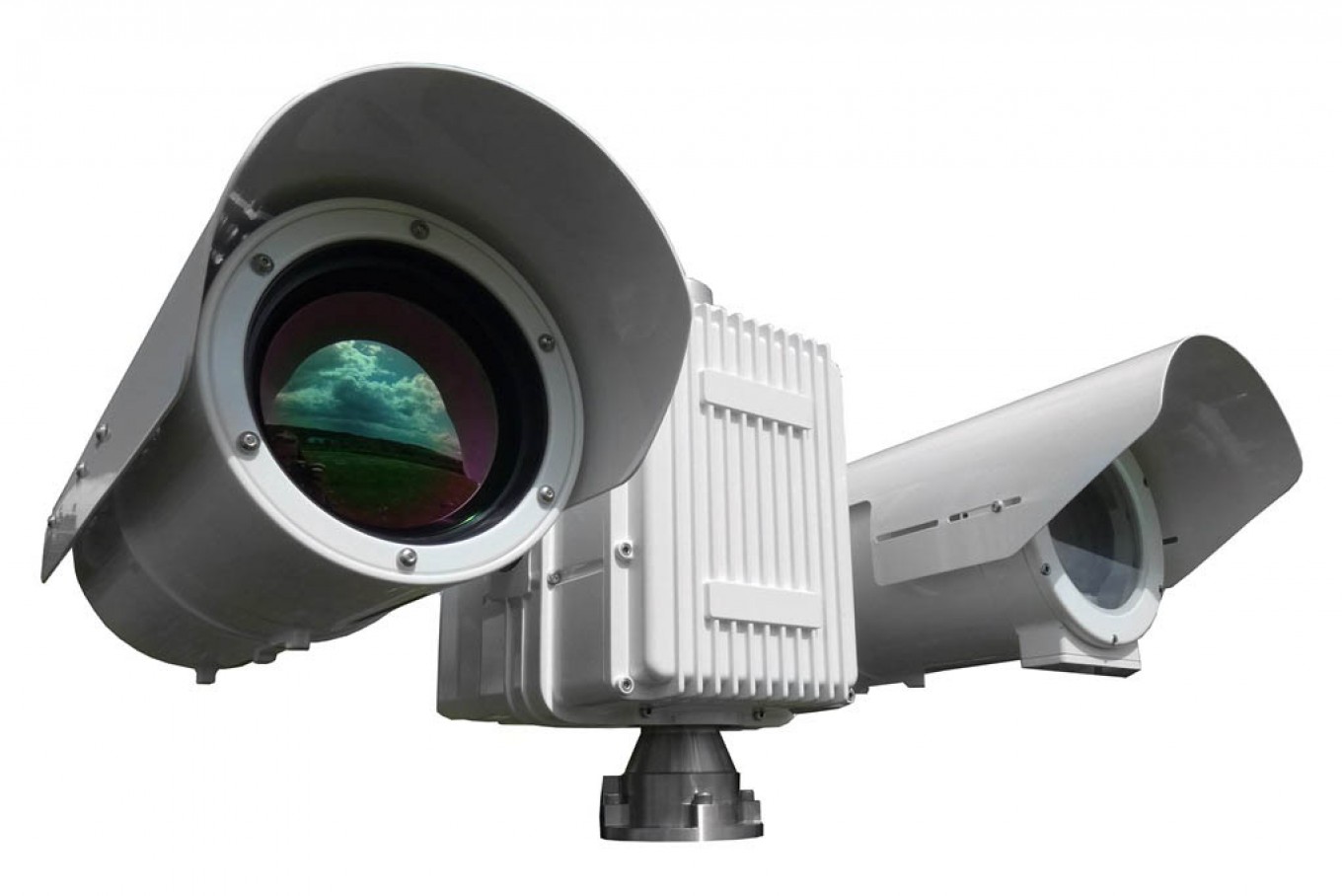 Silent Sentinel design, manufacture, and supply advanced market-leading surveillance and security systems targeted at the Homeland Security market.

Our platforms are designed to be highly customisable and feature some of the latest electro-optical (EO) sensors. We are specialists in both cooled and uncooled, long range thermal camera platforms.