Aeron rugged, dual sensor thermal PTZ camera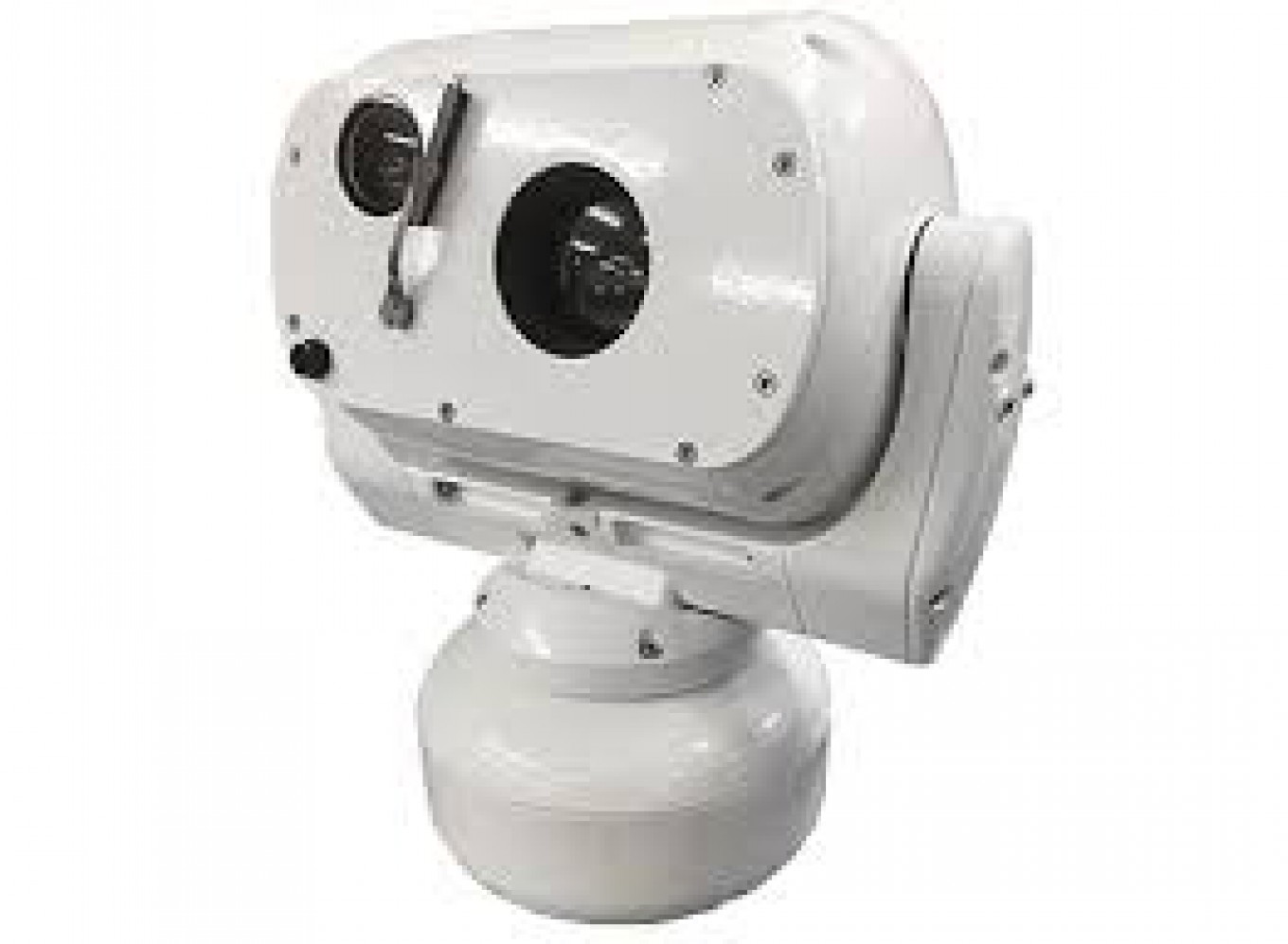 The Aeron camera range facilitates the integration of larger format zoom and fixed thermal lens options. The Aeron range allows for LWIR uncooled and MWIR cooled thermal imaging cameras for longer range applications.
Rugged dual sensor platform
Uncooled LWIR dectector 640 x 480 pixels, 12µm or 17µm pitch
Cooled MWIR detector 640 x 512 pixels, 15µm pitch
Choice of zoom or fixed thermal lenses
HD visible camera
Download the Aeron datasheet to select your configuration.