Avio InfReC TS600 fix mounted thermography camera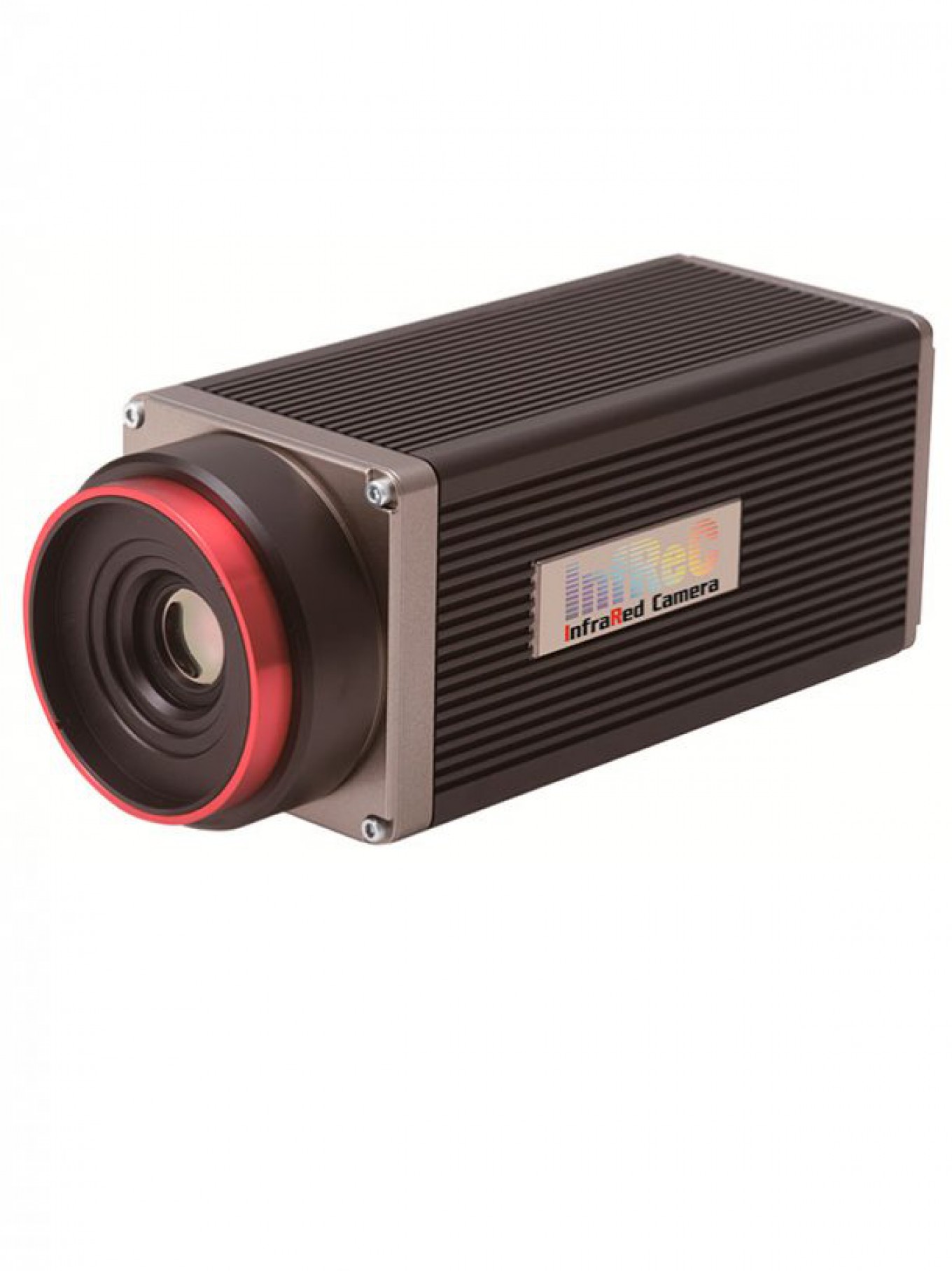 Avio InfReC TS600 cameras have advanced functions and are designed for onsite installations. The TS600 cameras meet the demanding market requirements, ranging from temperature measurement systems for process control and monitoring, for fire detection and prevention, to automated thermal security surveillance and access (intrusion) control.

Major accidents at power and petrochemcial plants, factories, and other facilities with increased maintenance issues due to intensive use and aging equipment, require reliable 24/7 detection and operation. The same applies for coastal and border security tasks.
Avio InfRec TS600 cameras are equipped with an infrared sensor that features both a high sensitivity and with a VGA resolution (640×480 pixels), capable of measuring temperatures with an accuracy of ±2°C/2%, suitable for 24/7 monitoring. They also supports Modbus TCP, a protocol that generally used in facility control and monitoring systems. The connection to data loggers and other Modbus-compatible devices, enables easy and low-cost integration by system integrators. The TS600's ONVIF protocol supports video surveillance systems, so they can easily be added to existing networks.
The TS600's come with a software development kit (SDK) as a standard accessory to design and add customized alarm settings for areas with complex shapes, including unconventional alarm functions, making the Avio InfReC TS600 the thermal camera of choice for many industrial and law enforcement customers.
Features:
Stationary thermal imaging solution for monitoring and surveillance applications:
High performance and high image quality for network solutions
Excellent design for process control, machine vision, area surveillance and remote security
Programmable thresholds and thermal events for alarm settings and automatic functions
Ethernet and PAL/NTSC interfaces / outputs for easy integration.