Jaeger Counter UAV/UAS platform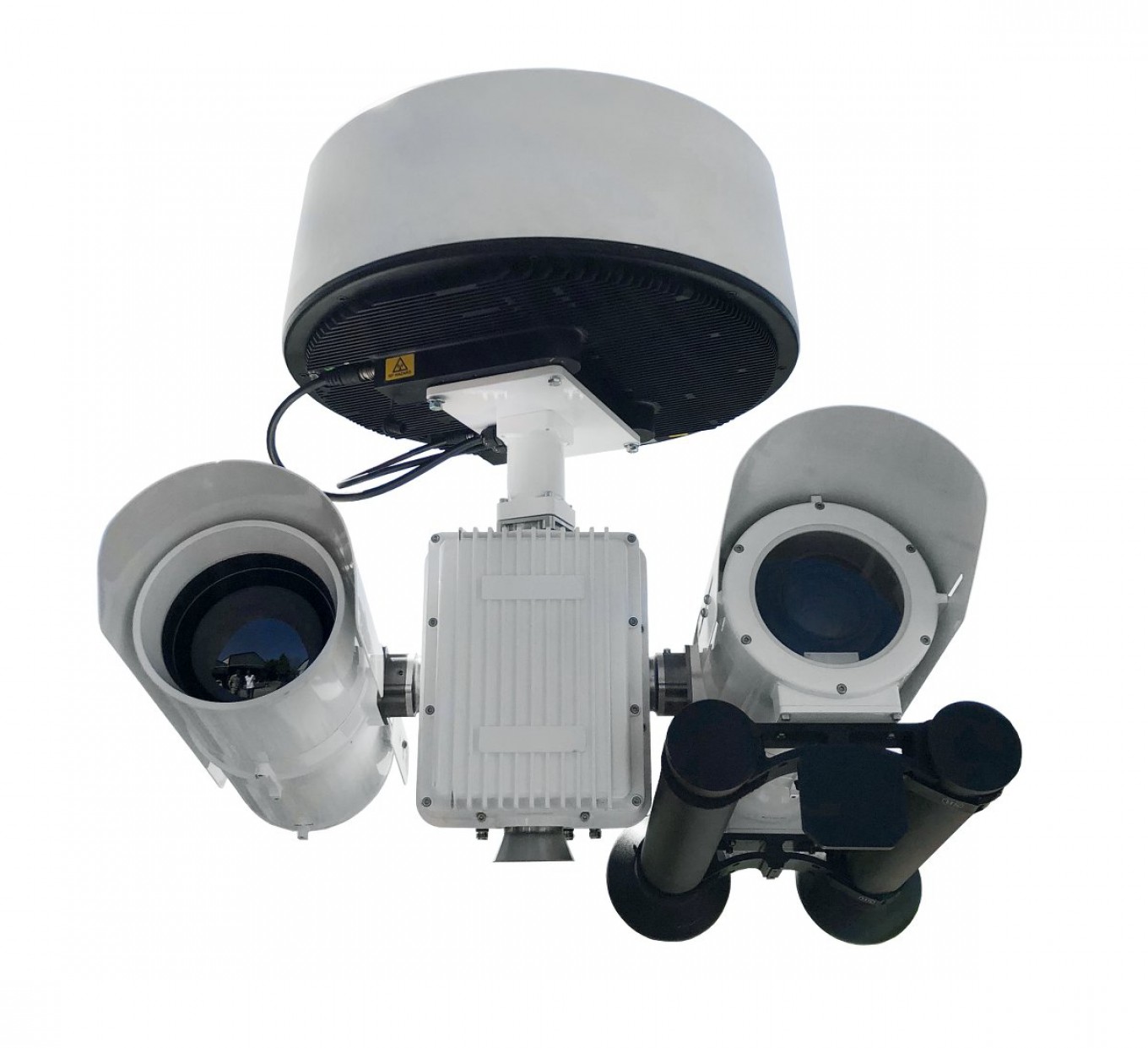 The Jaegar C-UAS platform is a turnkey multi-sensor platform providing advanced counter drone (UAV/UAS) capabilities by combining EO, video tracking, auto-classification and optional effecting technology. The Jaeger C-UAS is used as a fixed installation or as a mobile and rapid deployable system.
Single mast solution
High speed pan and tilt up to 80° per second
Multiple object detection and tracking
Ease of system integration
Highly modular – many easily configurable EO systems
Soft kill options
Auto-classification
Custom multi-band helix, flat panel antenna and Tri Band array
Broad-ranging effecting capabilities, highpowered signal
Superior range and target/threat mitigation
Download the Jaeger C-UAS brochure to select your configuration.