Oculus compact, rugged PTZ camera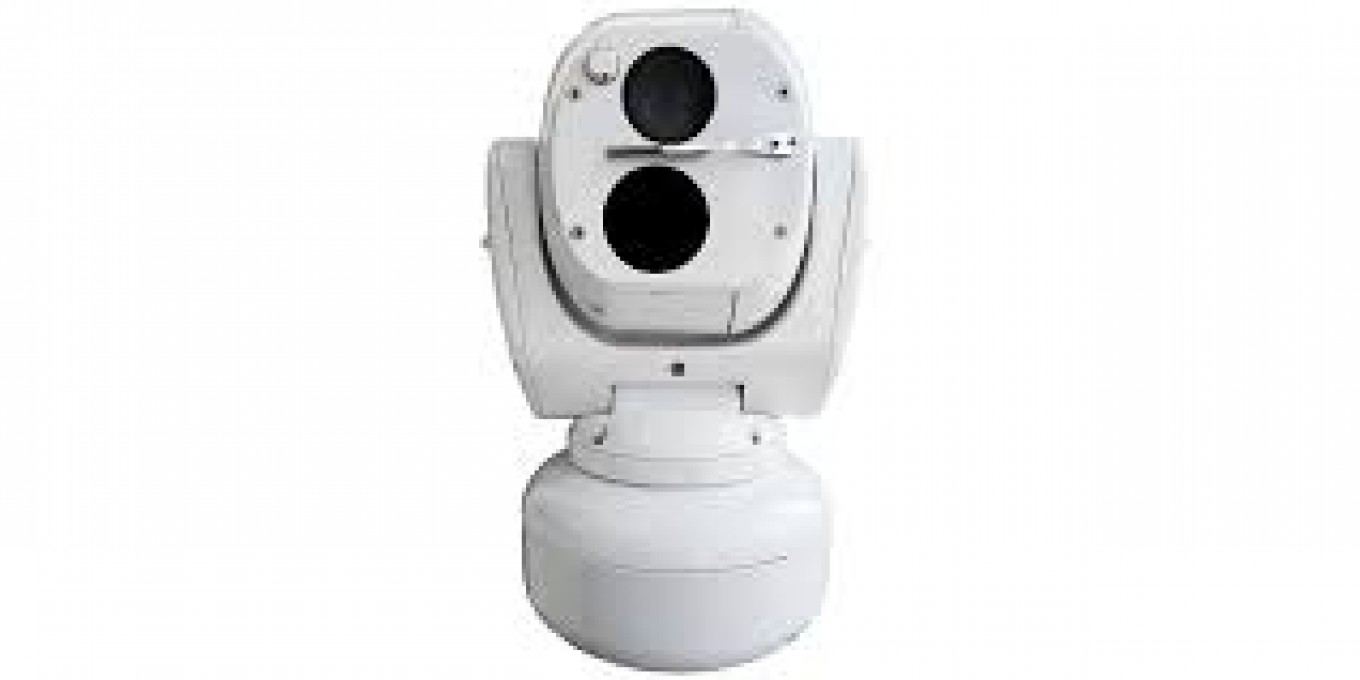 The Oculus is a compact, rugged, continuous rotation PTZ camera suitable for maritime, industrial, perimeter and mobile security applications. The Oculus is capable of fast pan and tilt speeds (up to 180° per second), and it offers 360° continuous rotation and absolute positioning.
Rugged dual sensor platform
Resolution IR camera: 640 x 480 pixels, 17µm pitch
Fixed thermal lens (14mm, 35mm or 50mm)
HD visible camera with optical zoom lens
Download the Oculus datasheet to select your configuration.